FEATURED DEALS
From Our Premier Partners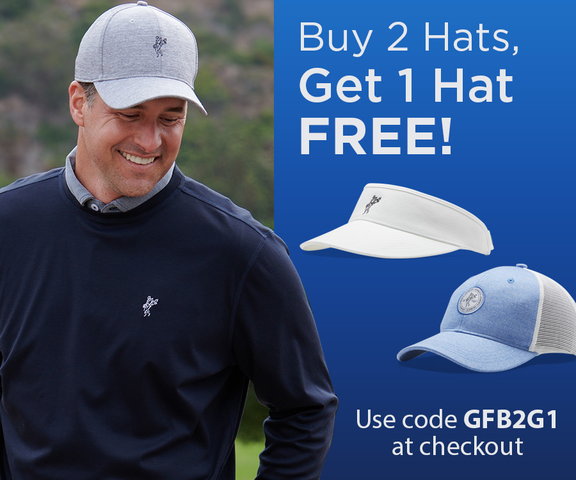 Ashworth
Buy 2 Hats Get 1 Free
For a limited time buy 2 hats, get 1 free hat at equal or lesser value with promo code GFB2G1.

From the original golf visor to the modern trucker hat, Ashworth maintains their dedication to quality. All headwear comes with a polyester moisture-wicking sweatband and adjustable fitting options.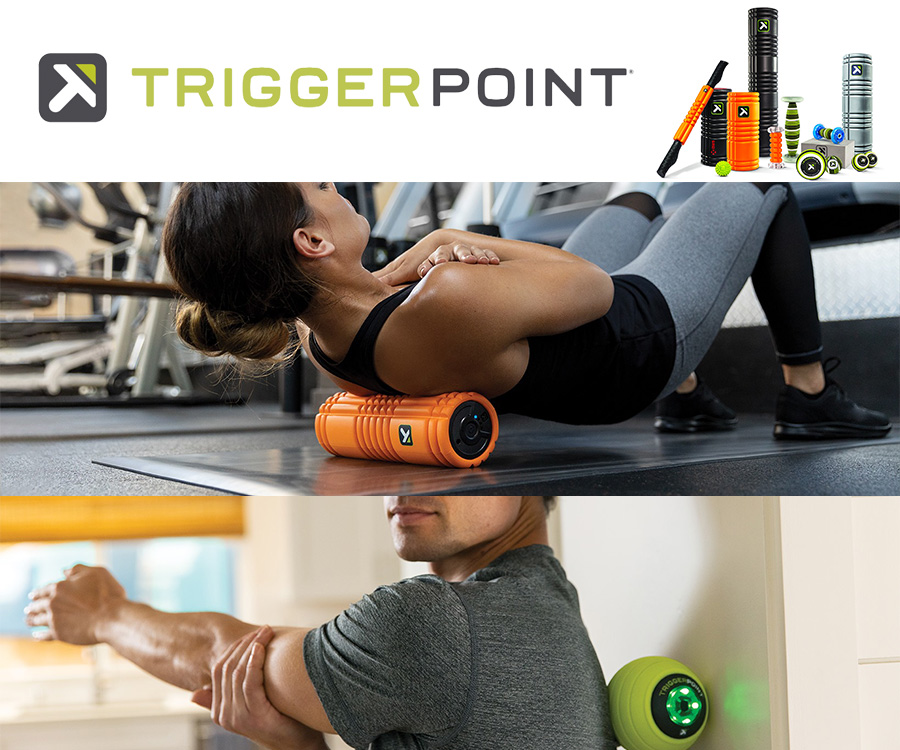 TriggerPoint
Free Shipping on Orders of $75 or More
Experience muscle soreness or pain? Find the best massage therapy tool for your needs.
RockTape
Never Stop Moving
Get back to doing what you love. Move more, and move better with RockTape.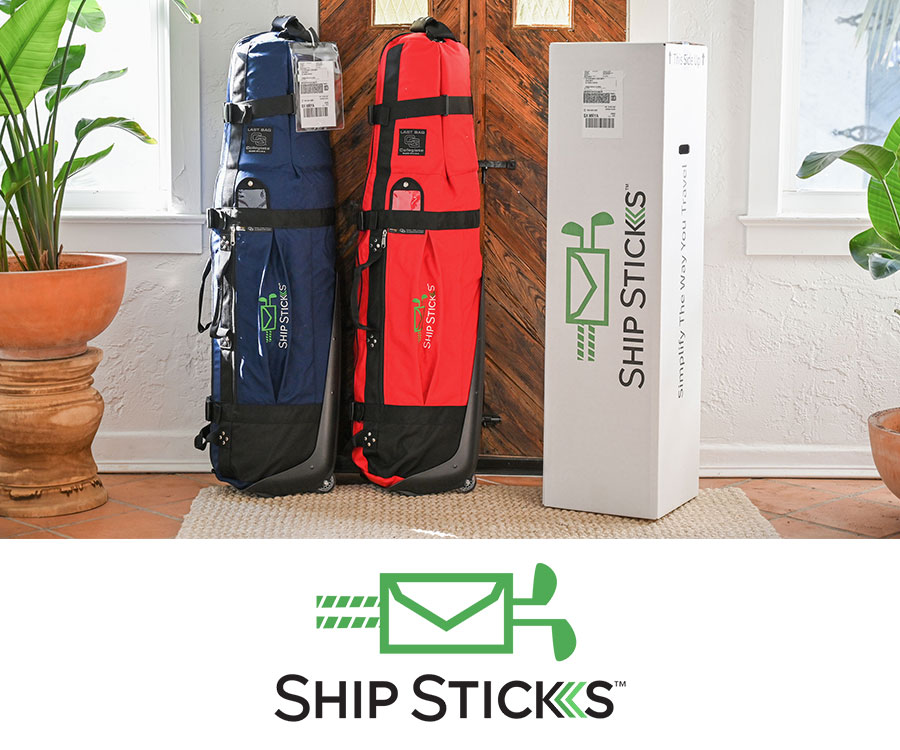 Ship Sticks
The Best Way to Ship Golf Clubs
Get your golf clubs to and from your destination easier than ever – enjoy a hassle-free travel experience anywhere in the world.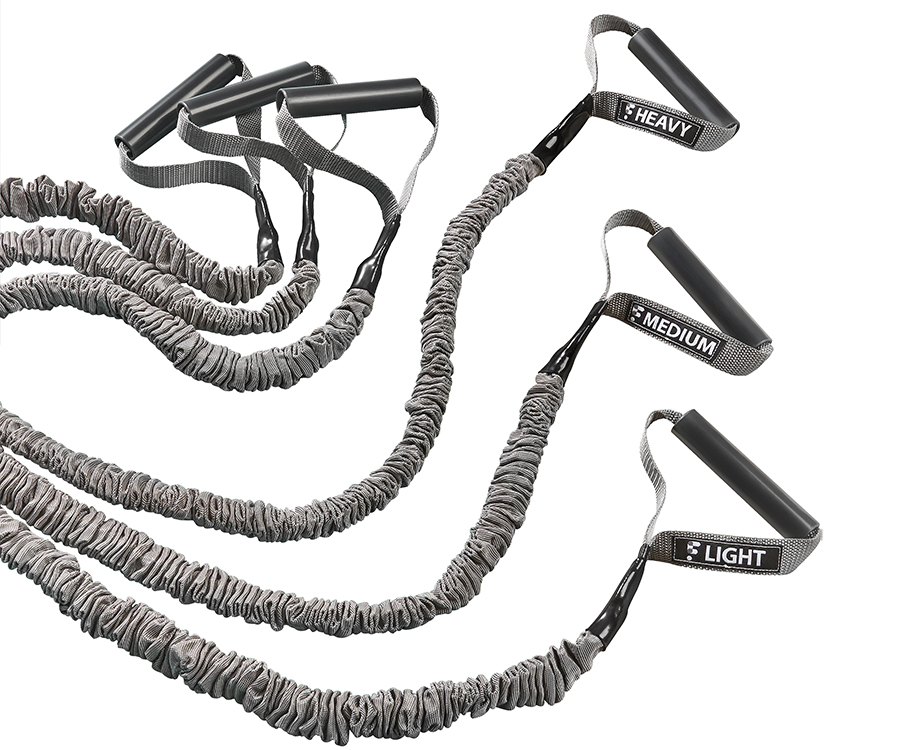 GOLFFOREVER
The Ultimate Tubing Bundle
Our Ultimate Resistance Tubing is crafted from the highest quality materials. Covered bands prevent rubbing or chafing and each band has its own handle.